About First Choice Flooring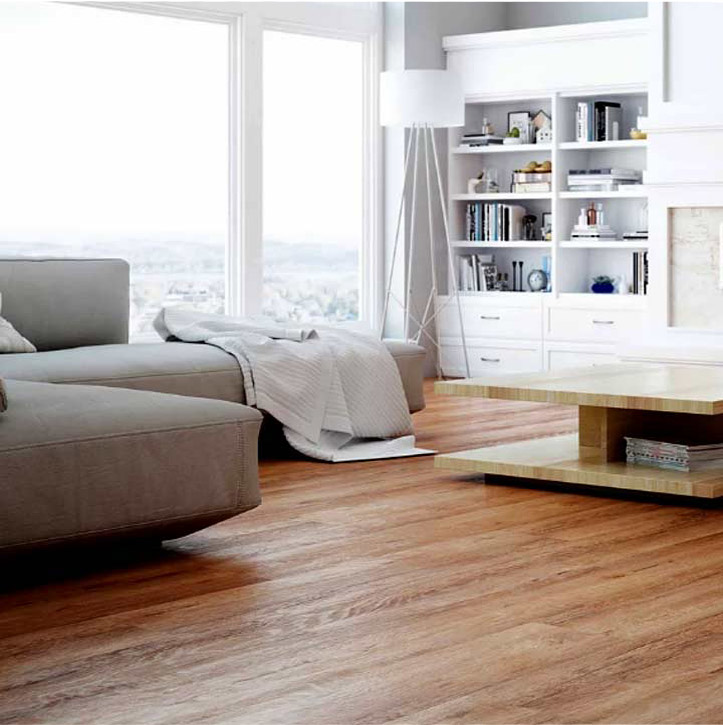 First Choice Flooring has distinguished itself as a premier provider of flooring solutions to real estate owners and businesses since 1999. We have made a name for ourselves in the flooring business by employing an approach that is focused on quality service and customer satisfaction.

Solutions for a full range of flooring types and finishings
First Choice Flooring provides flooring installation for a wide array of flooring product types including hardwood floors, laminate wood and composites, custom tiles , and much more. To meet the broad needs of the residential real estate community, our flooring options include many different product lines and variations, so you know you will get the flooring that suits your taste and budget.

Streamlined process
At First Choice Flooring, our years of experience means we know how to get the job done efficiently and with the highest quality service available. You will love the smooth transition from your old, tired flooring to your new contemporary look.

A team of industry experts:
When you do business with First Choice Flooring, you deal with a team of experienced flooring professionals. We understand the special flooring needs of our clients and know how to match those needs to our wealth of experience and product  resources.