Professional Flooring & Tile Installation in San Diego
First Choice Flooring - Your home deserves beautifully flooring, expertly installed!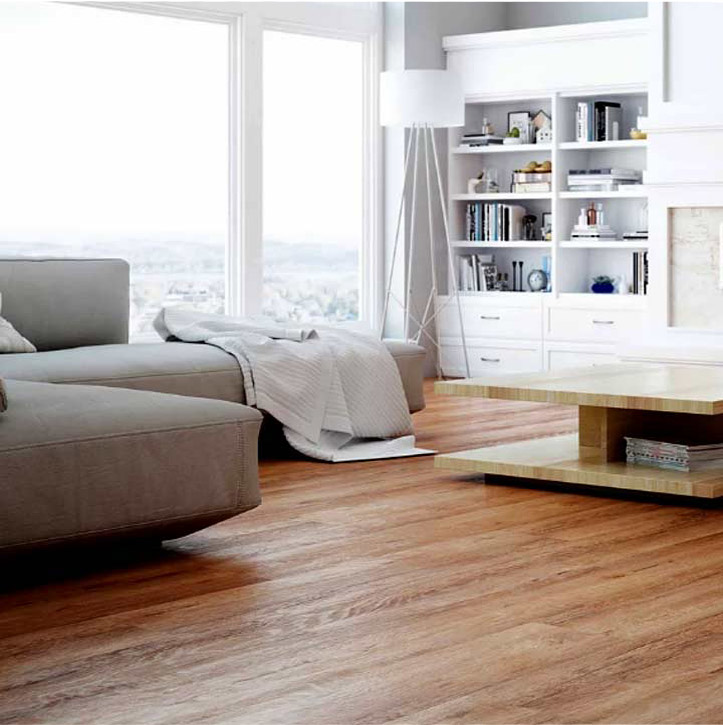 At First Choice Flooring, we are experienced installers trained through years of experience. Licensed and knowledgable, we understand all aspects of a quality install. We have expertise working with laminate, hardwood, vinyl, tile and any other flooring type.
Our goal is to get the job done efficiently and effectively. You can be sure that your new floor will be installed properly when it comes to our flooring experts. Plus, with our years of experience and expertise, you can rest assured your new floor will be ready to last for years and years.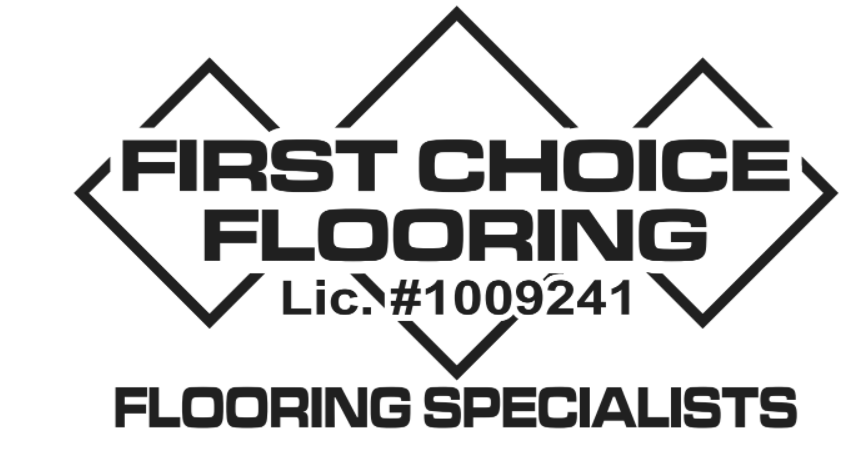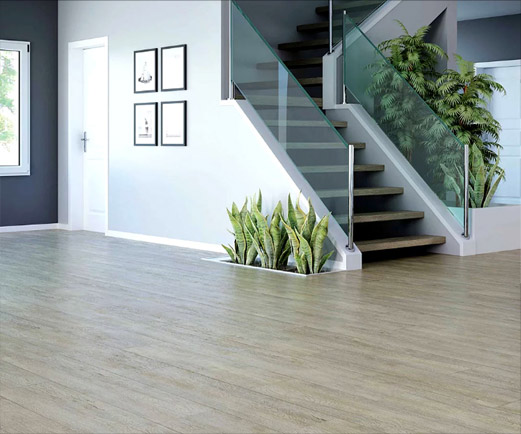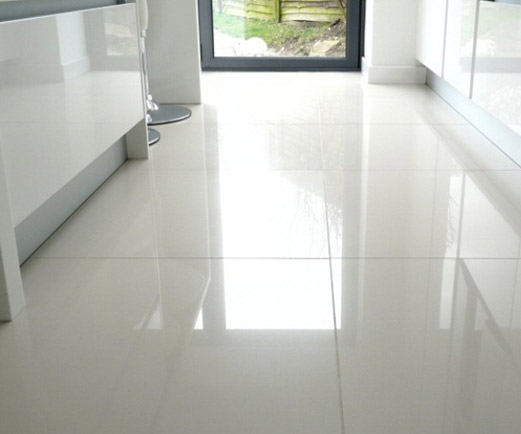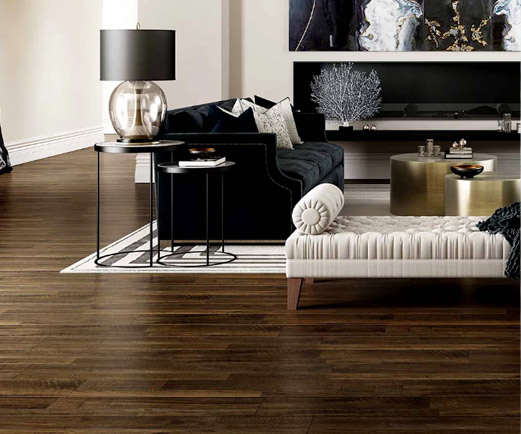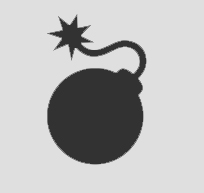 Break down old tile, carpet,
flooring. Clean area of debris.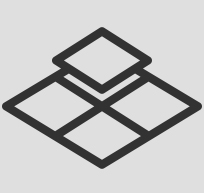 New install prep
Installation of Flooring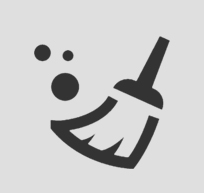 Complete removal of all trash &
debris from the premises.
Affordable Flooring & Tiling Installation in San Diego